1 tag
5 tags
5 tags
1 tag
1 tag
1 tag
the soundtrack to Death Note really reminds me of Radiohead…?
"The other day I slept. It was great."
– Thom Yorke, after being asked "what's the most fun you had this week?", 1994. (via whinymidas)
1 tag
1 tag
2 tags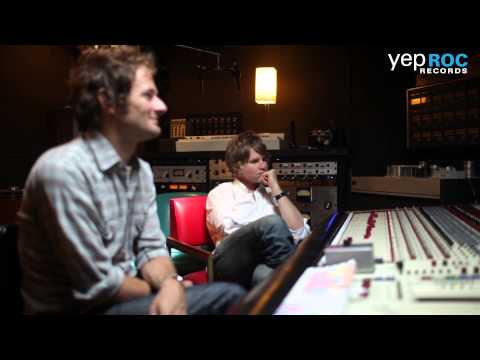 2 tags
my Solid Sound tickets came in the mail today and now the lineup is happening and j;klahk;fdhagkahg IM SO EXCITED
5 tags
4 tags
1 tag
1 tag
1 tag
3 tags
2 tags
1 tag
1 tag
i was looking at the Alex James article on Wikipedia to refresh my memory and
I know I already said I plan on going to Solid Sound but I actually bought the tickets this morning so YAY IT'S OFFICIAL.
1 tag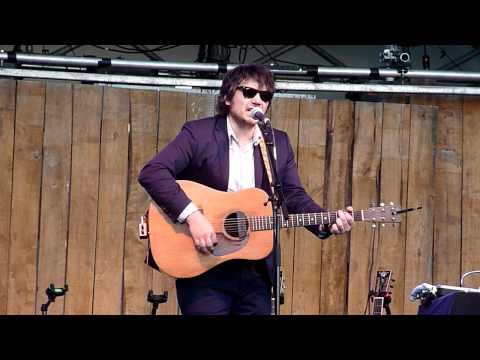 1 tag